Mr. Raj Kumar Singh holds Post Graduate degree in Social Works and degree in Law from Lucknow University.He holds 19 years of experience in the Social Works and Financial inclusion, prior to joining Humana Financial Services Private Limited as Chief Executive Officer. He started his career with Humana People to People India in 2001 and his last position was General Manager.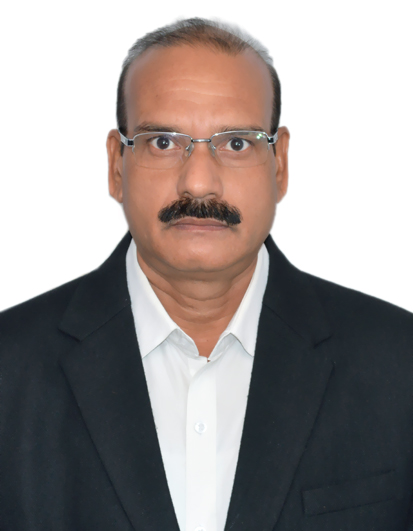 Mr Krishan is MBA-Finance graduate and has 12 years of Microfinance operations experience.He has been associated with the company since the inception of the microfinance.Grown rapidly in the hierarchy over the years, he has worked as Branch Manager, Area Manager,Regional Manager and now as Operations Head. He has international exposure of livelihood projects across Latin America and Africa.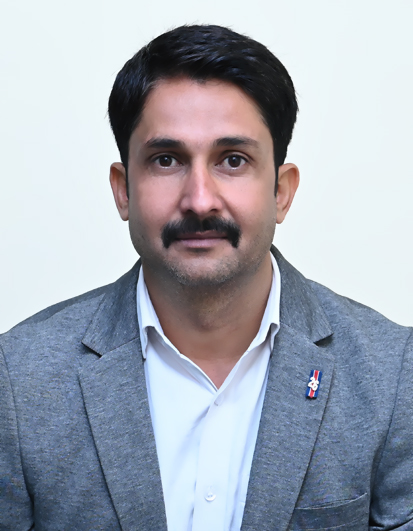 Sudhanshu has Post Graduation Diploma in Rural management from XIM, Bhubaneswar and degree in Bachelor of Arts from JNU. He has over 18 years managerial experience, including over twelve years of experience in microfinance sector. In the past he worked in entities such as M-CRIL, BASIX, Intellecap, Kas Foundation and GE Capital, USA & France.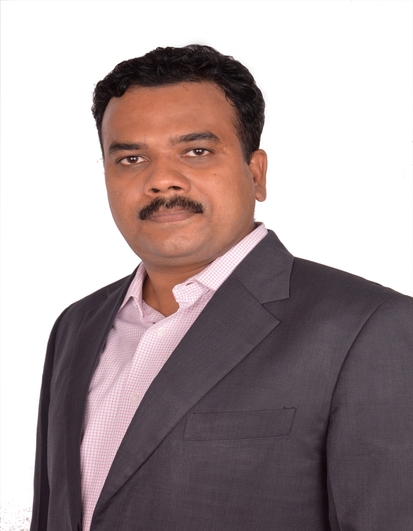 A graduate in Science, Suman has eight years of experience in developing and implementing risk management policies. Proficient at evaluating risk for significant transactions, analyzing business processes to determine business risk appetite, and developing reports. He specializes at conducting audits to determine compliance with risk policies.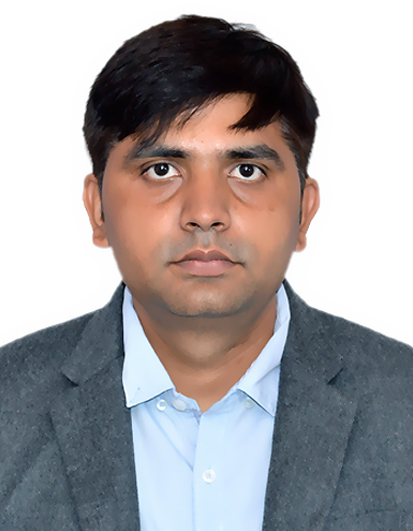 Ms. Shabnam, an accomplished MBA graduate specializing in Human Resources, possesses a solid seven-year track record in HR management. Her expertise encompasses a wide range of responsibilities, including overseeing the hiring and onboarding process, administering employee benefits and payroll, implementing performance tracking methods, maintaining HR records, ensuring compliance with regulations, and effectively managing employee relations.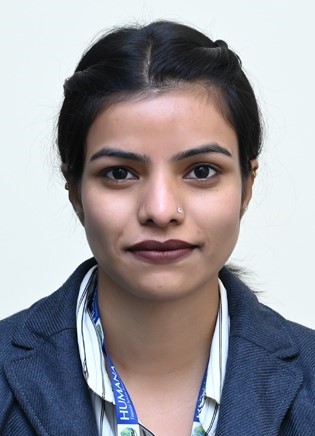 Ms. Aparna Maheshwari is an Associate Member of the Institute of Company Secretaries of India. She has several years of experience in the Company Secretarial Compliances and NCLT Matters. She is also a Law graduate and has done Masters in Commerce. She is always keen on learning new and emerging issues on financial, secretarial and legal matters.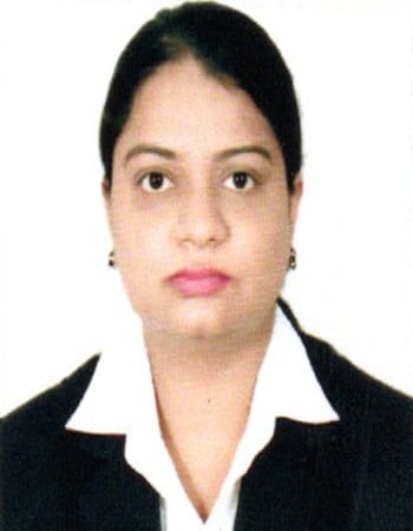 Avanish's involvement in IT automation began in 2017 when he spearheaded the development of the IT infrastructure from scratch. Over time, the entire operation of the company became reliant on this IT infrastructure. Avanish took on the responsibility of leading a team to develop server rooms and design new office IT infrastructure, ensuring a seamless and robust system.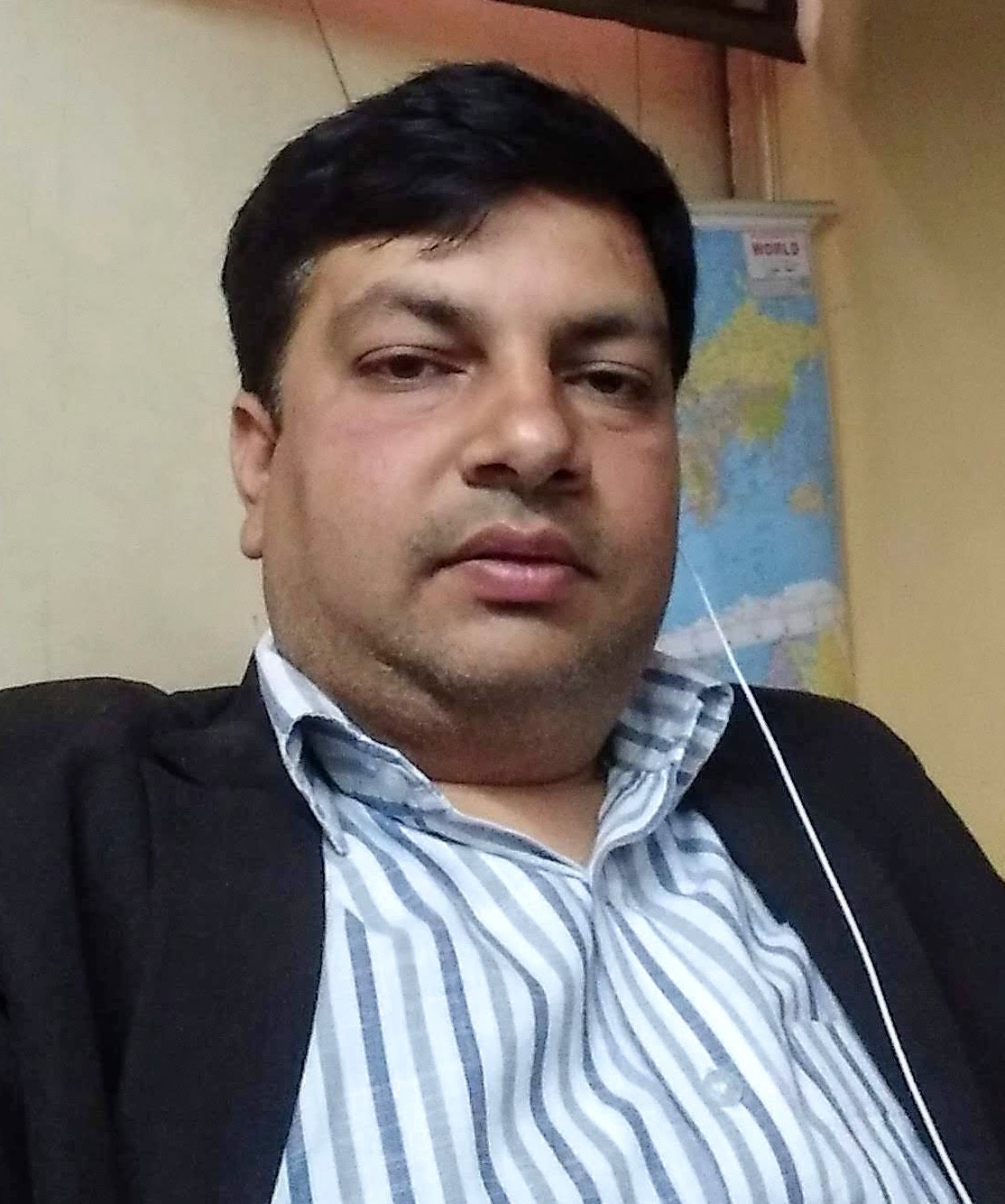 Mr. Vikas Chauhan is an accomplished finance professional with a degree in M. Com and over 13 years of extensive experience in the finance and accounting field including 11 year of Microfinance sector. He is currently leading a high-performing team responsible for managing the entire finance and accounting functions of HFSPL. His dedication to driving financial growth and empowerment, coupled with his international exposure of African countries, makes him an asset to any organization.